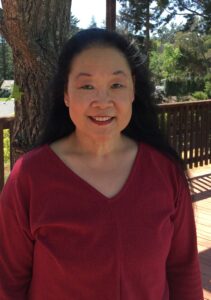 We protect children from abuse and neglect and promote the well-being of children and their families in their communities.
Children and Family Services provides specialized services to the families we work with in order to keep children safely in their own homes with their families. We provide emergency response services to assess if children may be at risk of abuse or neglect. If we have to remove children from their homes for their own safety, we provide reunification services to their families. When the need to temporarily place children out of their family home, we first look to relatives to provide care. In the event we cannot locate appropriate family members, we also license foster homes for the placement of children and we screen families for adoptive placement when children cannot be returned to their own homes safely.
We are always in need of foster and adoptive families to care for children, so please take a minute and look into the Resource Family Approval (formerly foster care and licensing) and adoption pages of our website.
If you are interested in being part of our team, you can apply here for social worker and other Children and Family Services staff positions.
Thank you for visiting our site.
– Kathy Marsh, Director