Contra Costa County Area Plans on Aging
Contra Costa County 2020-2024 Area Plan on Aging
Our mission at the Contra Costa County Area Agency on Aging (AAA) is to provide leadership in addressing issues that relate to older Californians, to develop community-based systems of care that provide services which support independence within California's interdependent society, and which protect the quality of life of older adults and persons with functional impairments, and to promote citizen involvement in the planning and delivery of service. Committed to identifying services and meeting unmet needs, the AAA works to coordinate existing programs and develop new services by partnering with community organizations and pursuing funding resources which would help to enhance or create new programs.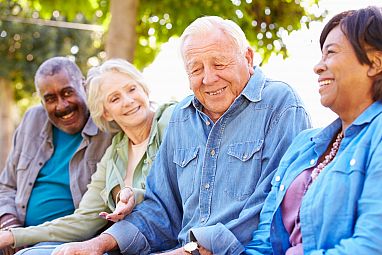 Information & Assistance Helpline
The Information & Assistance (I&A) helpline is a program of Contra Costa County's Employment & Human Services Department. Seniors, adults with disabilities, and caregivers may call I&A to speak with knowledgeable social workers to get information, referrals to other services, and assistance with solving problems.
(925) 229-8434
(800) 510-2020
Information & Assistance
Health Insurance Counseling and Advocacy Program (HICAP)
Health Insurance Counseling and Advocacy Program (HICAP) provides free and unbiased health with selecting Medicare plans. HICAP may be able to help find programs to lower Medicare costs.
(925) 655-1393
Contra Costa County HICAP
Contra Costa County Advisory Council on Aging
The Advisory Council on Aging provides leadership and advocacy on behalf of older persons and serves as a channel of communication and information on aging issues. In collaboration with the Area Agency on Aging, the Council provides a means for countywide planning, cooperation and coordination to improve and develop services and opportunities for older residents of this county.
(925) 655-0776
Advisory Council on Aging
Staying Connected during COVID-19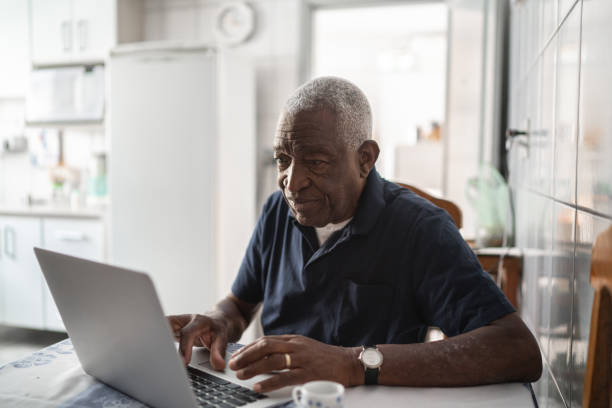 Friendship Line
The Institute on Aging provides a 24-hour toll free Friendship Line for individuals older adults aged 60 years and older, as well as adults living with disabilities. The Friendship Line offers crisis intervention in addition to a warmline for non-emergency emotional support calls.
(800) 971-0016
Institute on Aging's Friendship Line
Neighbor to Neighbor Campaign
The state of California created a statewide hotline in coordination with local nonprofit 211 systems, so that Californians have a one-stop shop to answer their questions and get assistance during this crisis. Californian volunteers have also launched their Neighbor-to-Neighbor campaign, which calls on neighbors to support the most vulnerable residents in California.
(833) 544-2374
Neighbor to Neighbor Check Ins
COVID -19 Resource Guide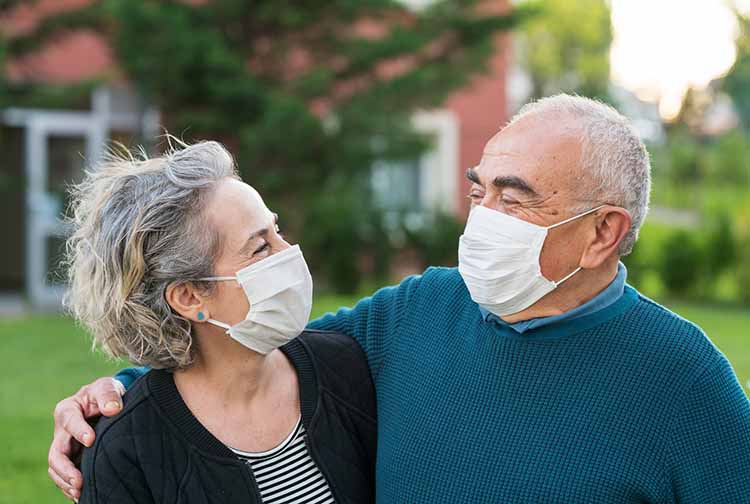 For important state related COVID-19 guidance from California Department of Public Health (CDPH), visit the website listed below:
For the latest information on COVID-19, visit Contra Costa County's Health Services Department's Coronavirus webpage or contact the COVID-19 call center:
(844) 729-8410
Contra Costa Health Services COVID-19 Information
Caring for Seniors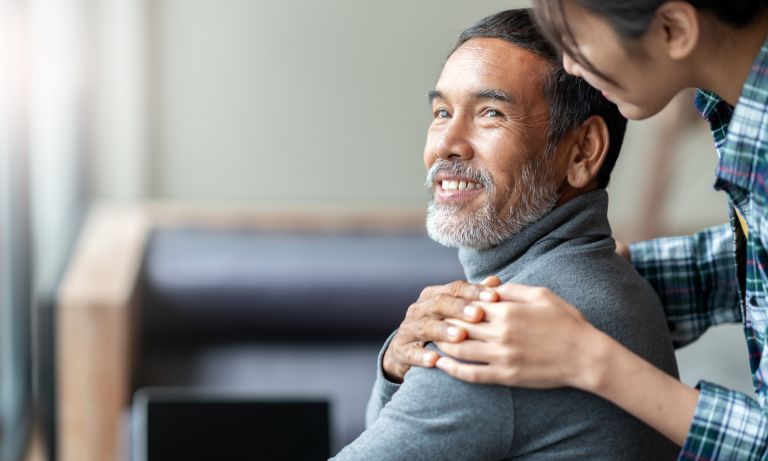 Adult Day Care is a social weekday program which provides stimulating activities in a supervised and protective setting for dependent adults aged 60 and older. Meals and snacks are provided, and individualized plans of care are developed for each participant.
Long-Term Care Ombudsman services include complaint investigation and resolution services to residents residing in skilled nursing homes and residential care facilities.
Family Caregiver provider services are implemented by the AAA to addresses the specific needs of family members who provide care to an elderly relative. Through a network of agencies, family caregivers are provided with respite services, resource information, counseling, assistive living devices, and services to grandparents who are providing custodial care to a child.
Family Caregiver Alliance
Jewish Family & Community Services – East Bay
Alzheimer's Association of Northern California
Uplift Family Services – Pacific Clinics
Friendly Visitors volunteers are screened and matched to isolated, home-bound seniors in need of social contact. Visitors may assist with letter-writing, limited personal shopping, library services and outings among other activities. Volunteers are also trained to conduct safety assessments and make referrals for various appropriate other services.
Fall Prevention provides in-home Occupational Therapist assessments and evaluations for seniors at risk of falls and/or of being institutionalized due to inadequacies in the home. The program further provides assistive devices and home modifications to enable seniors to remain safely in their homes. Additionally, the Fall Prevention Program provides "Tai Chi for Better Balance" classes, county-wide, as well as in the homes of home-bound seniors, to improve seniors' balance and decrease instances of falls.
CalFresh Healthy Living (SNAP-ED) is a Supplemental Nutrition Assistance Program providing ongoing wellness classes at two low-income senior centers and teaches nutrition classes at several county locations.
Transportation Services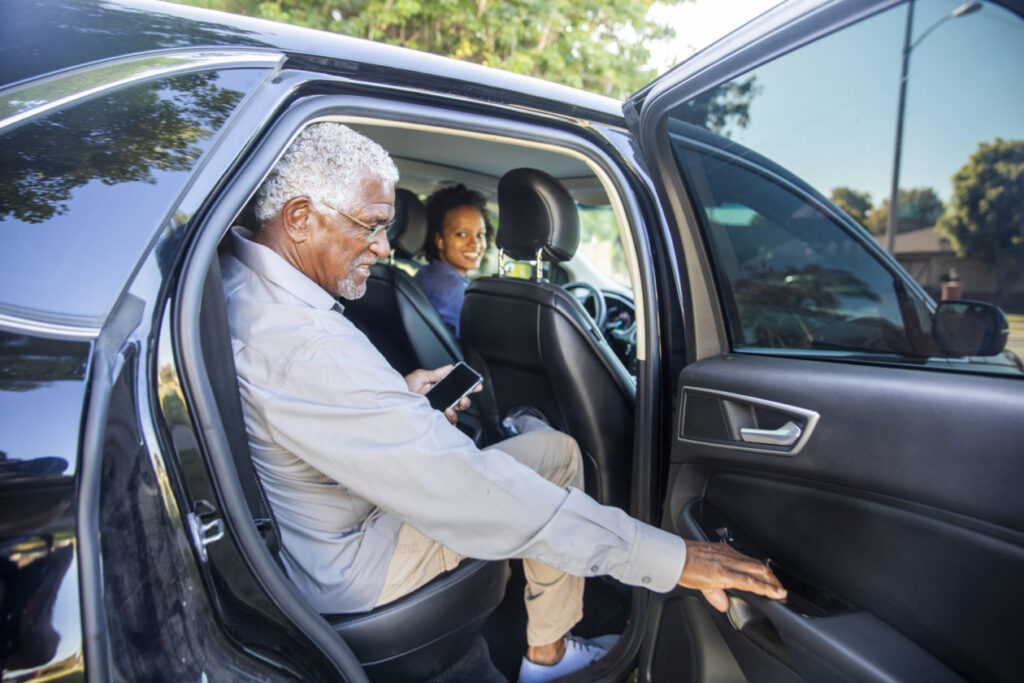 Mobility Matters provides free door-through-door transportation to seniors and veterans who need escorted rides. Volunteers provide assistance with transportation by running errands or transporting seniors to various appointments, shopping, or other needed trips.
Older Adult Nutrition Programs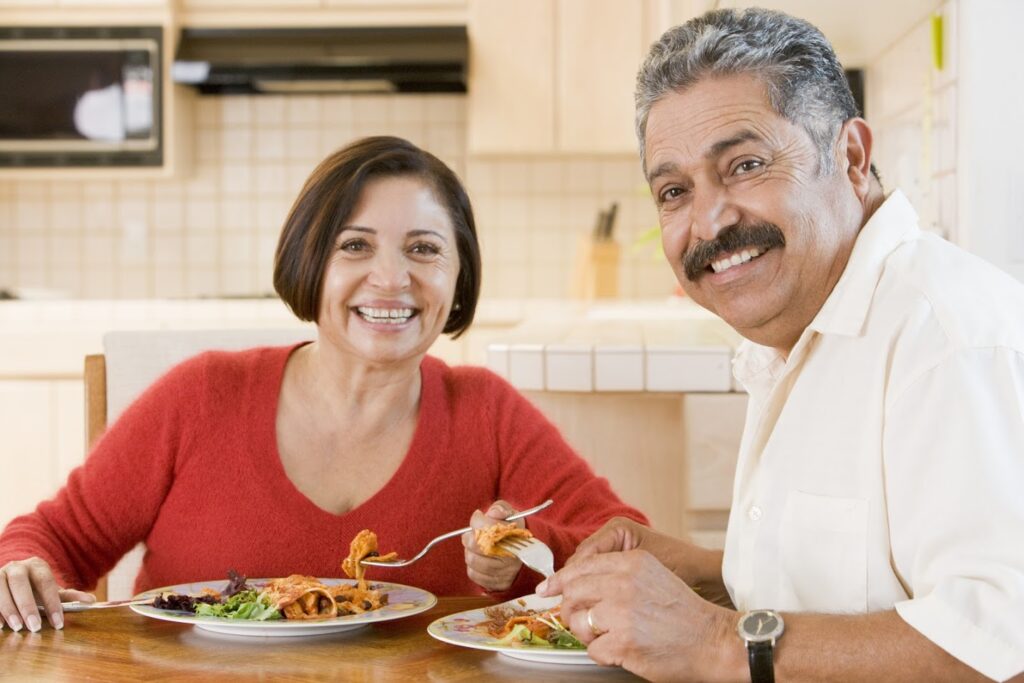 Café Costa
The Senior Nutrition Program provides nutritious daily meals at eighteen Café Costa sites throughout Contra Costa County for adults 60 years of age and older. This Congregate Meals Program operates in East, West and Central Contra Costa County.
Meals on Wheels Diablo Region (MOWDR)
MOWDR provides Home Delivered Meals to Central and East County and operates CC Cafés in Walnut Creek, Rodeo, Crockett, Concord, Pittsburg, and Bay Point.
Meals on Wheels West Contra Costa County (WCCMOW)
MOWWCCC provides Home Delivered Meals in West County to the cities of Crockett, El Cerrito, El Sobrante, Hercules, Kensington and North Richmond. Meals are distributed to eligible older adults who are residents of Contra Costa County.
Meals on Wheels West Contra Costa County
J-Sei
J-Sei's friendly offers Japanese Home Delivered Meals to eligible older adults who are 60 years of age and above. Meals are also delivered to adults who are recovering from an injury or illness and have a short-term need for meal delivery service.
Contra Costa County Food Resources
To view additional food resources in Contra Costa County, click on the link below:
Contra Costa County Food Resources
Legal Services for Seniors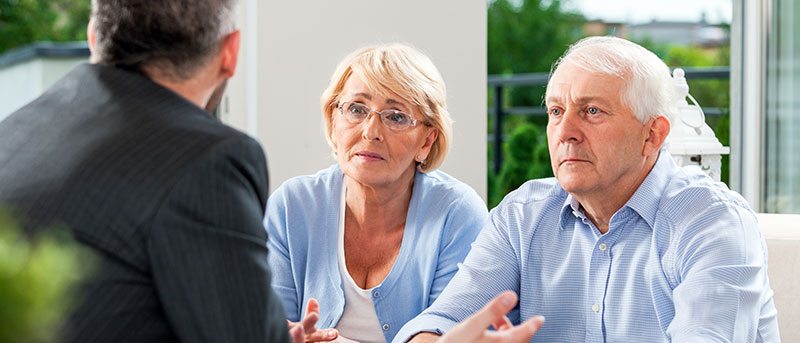 Contra Costa Senior Legal Services offers free legal advice, information and representation to Contra Costa County seniors 60 years and older for civil matters concerning preservation of housing, consumer finance, and protection from elder abuse (restraining orders).
Contra Costa Senior Legal Services
Other Helpful Links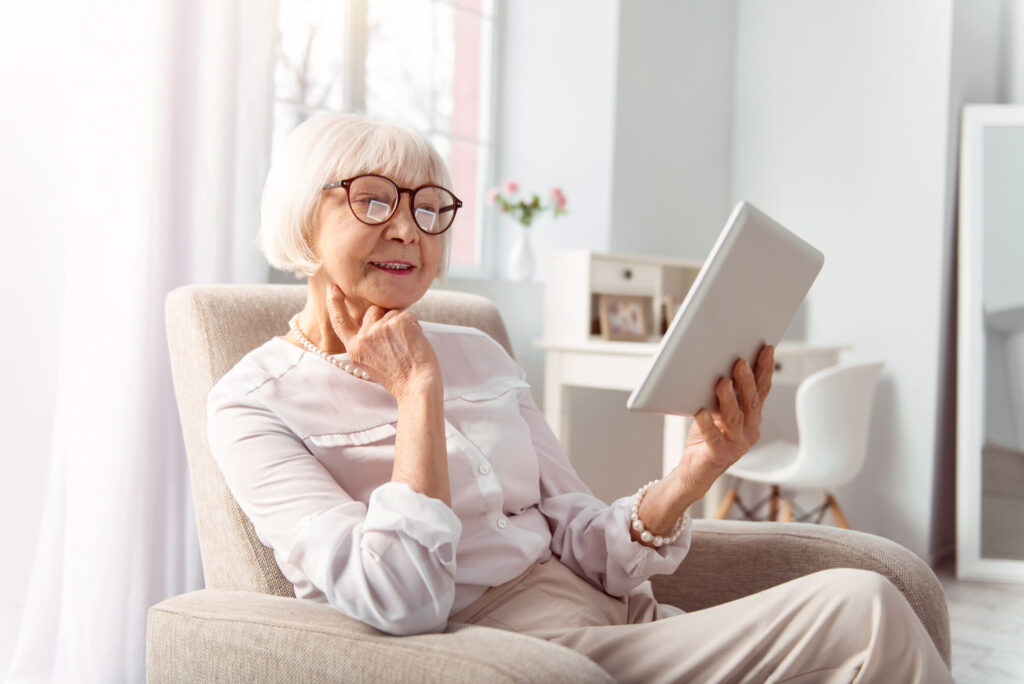 211 Contra Costa
The Contra Costa County Crisis Center manages a database of useful resources and information for County residents. Social service and health information can be accessed 24 hours a day, seven days a week by calling "211" from any phone. Feel free to access 211's robust database of resources via their website.
Contra Costa Community Resources
The Information and Assistance team developed resource directories for seniors of Contra Costa County. To view and download a comprehensive list of community resources, click on the link below:
Adult Protective Services
Adult Protective Services (APS) consists of a team of trained social workers who responds to confidential reports from anyone who suspects that an elderly person or a dependent adult is being abused, neglected or is self-neglecting. APS' 24-hour hotline will walk callers through a series of questions to determine if a situation requires APS intervention.