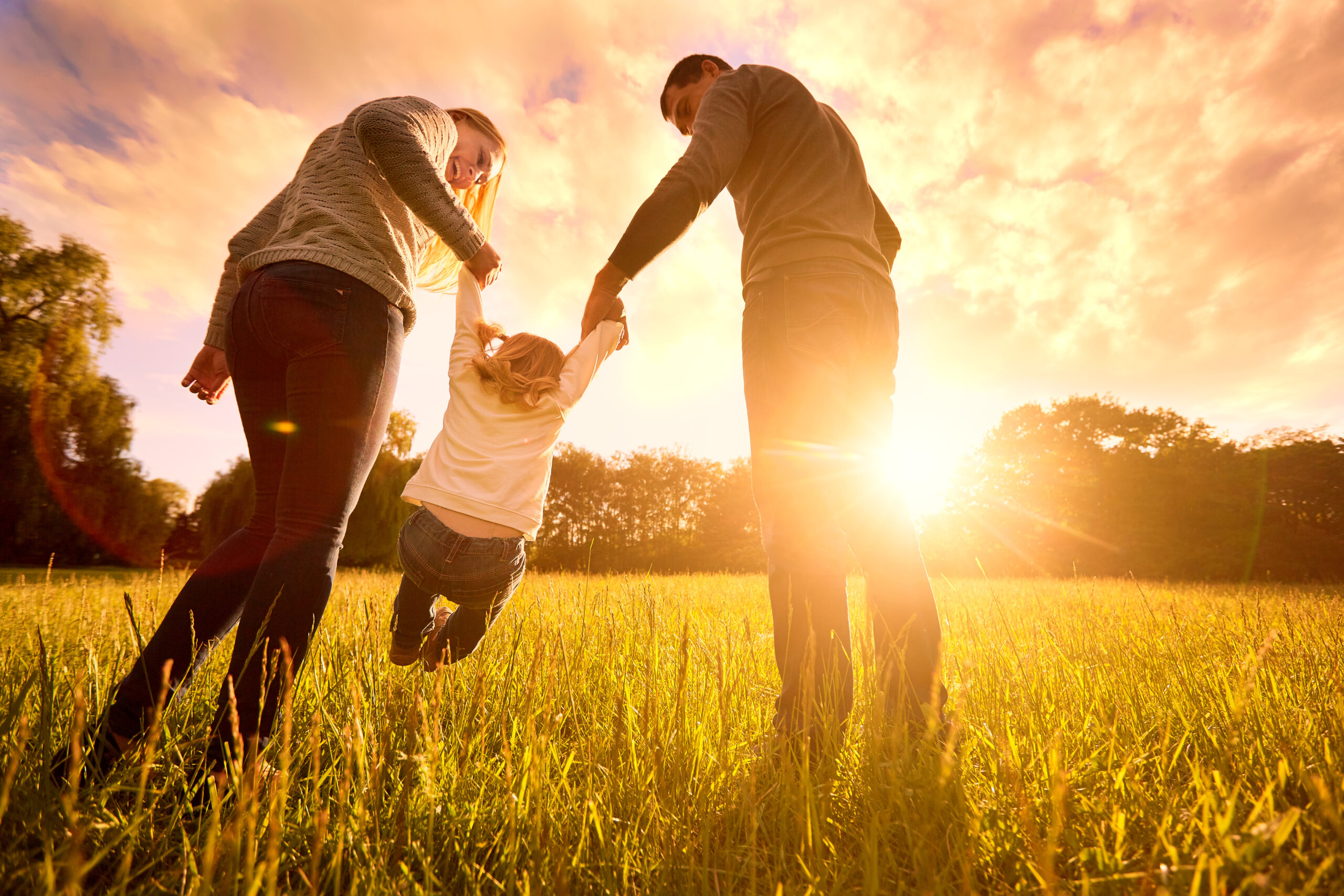 This program provides time-limited services to families whose children cannot remain safely in the home and have been placed by the Juvenile Court in foster care. The goal of reunification is to help the family correct the problems so children can be returned to their care and custody. A service plan is developed with the family to assist them in meeting specific criteria to assure their ability to safely and appropriately care for their children.
Casework services are directed toward planning, placement, and continuing supervision of the children who are placed in the care of county-licensed foster homes, homes of relatives, state-licensed family homes, group homes and residential treatment centers.
We currently have reunification plans for over 800 children.