OUR VISION
Contra Costa County will continue to be a thriving community where all individuals and families can be healthy, safe, secure and self-sufficient.
---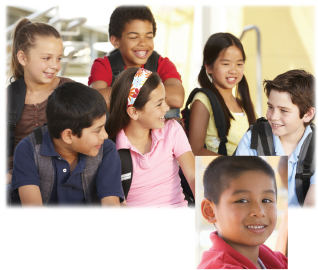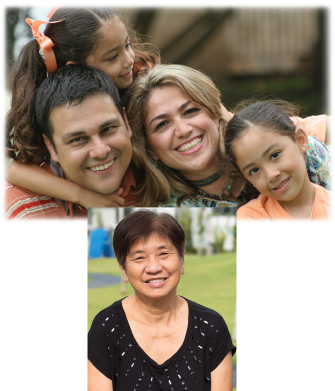 OUR MISSION
Employment & Human Services partners with the community to deliver quality services to ensure access to resources that support, protect, and empower individuals and families to achieve self-sufficiency.
Our Core Values
Exceptional Customer Experience: We are customer-driven, responsive and respectful. We will appreciate all staff for their efforts.
Open Communication: We will be transparent and honest in all communications with customers and ourselves. We will be collaborative as a way of ensuring understanding.
Embrace Change: We look to innovation and technology. We will be strategic thinkers.
Practice Ethical Behavior: We value integrity and honesty. We will be trustworthy and respectful and always accountable.
Embrace Diversity: We honor individual differences and equal treatment for all.
---