Head Start & Early Head Start, State Preschool, and Childcare Alternative Payment Programs/Stage II
The Community Services Bureau (CSB) has various options for childcare services. Under the Head Start & Early Head Start and State Preschool program, which also includes a Home Base Option for Early Head Start Children, services are offered to children from birth-5 years. Direct comprehensive services which include: Nutrition, Disabilities, Health Services, Mental Health, School Readiness, and Parent Involvement, are provided by CSB staff to the enrolled families and children. This program alone provides childcare and early childhood education to over 2,100 children every school year.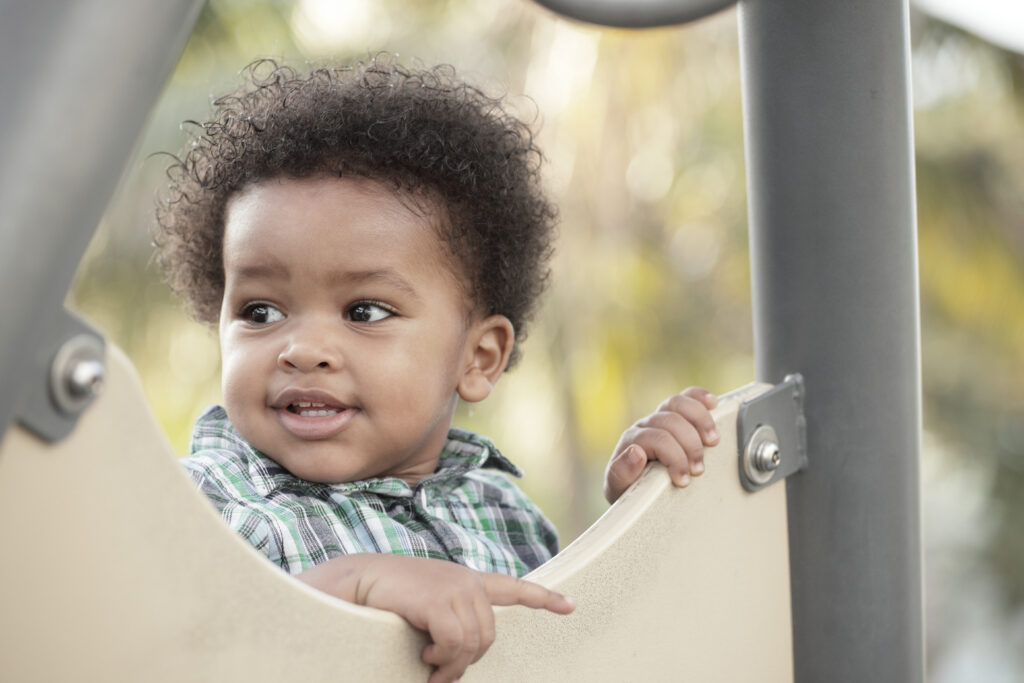 The Childcare Alternative Payment Program (CAPP)/Calworks Stage II Program administers subsidized child care through a vendor approach, providing full or partial payments for child care of eligible families. These programs are designed to maximize parental choice in selecting child care to fulfill their working needs and the learning needs of their child(ren) ages 0-13years and up to 21 years under special circumstances.
Choosing a Child Care Provider
To help you make an informed decision when choosing a licensed child care facility, see the Parent's Guide to Choosing Child Care – Tip Sheet from the California Department of Social Services (CDSS), Community Care Licensing Division (CCLD). It is available in these languages:
English | Spanish | Chinese | Farsi/Dari | Russian
Additional child care information and resources are available at https://www.cdss.ca.gov/inforesources/child-care-licensing/resources-for-parents .