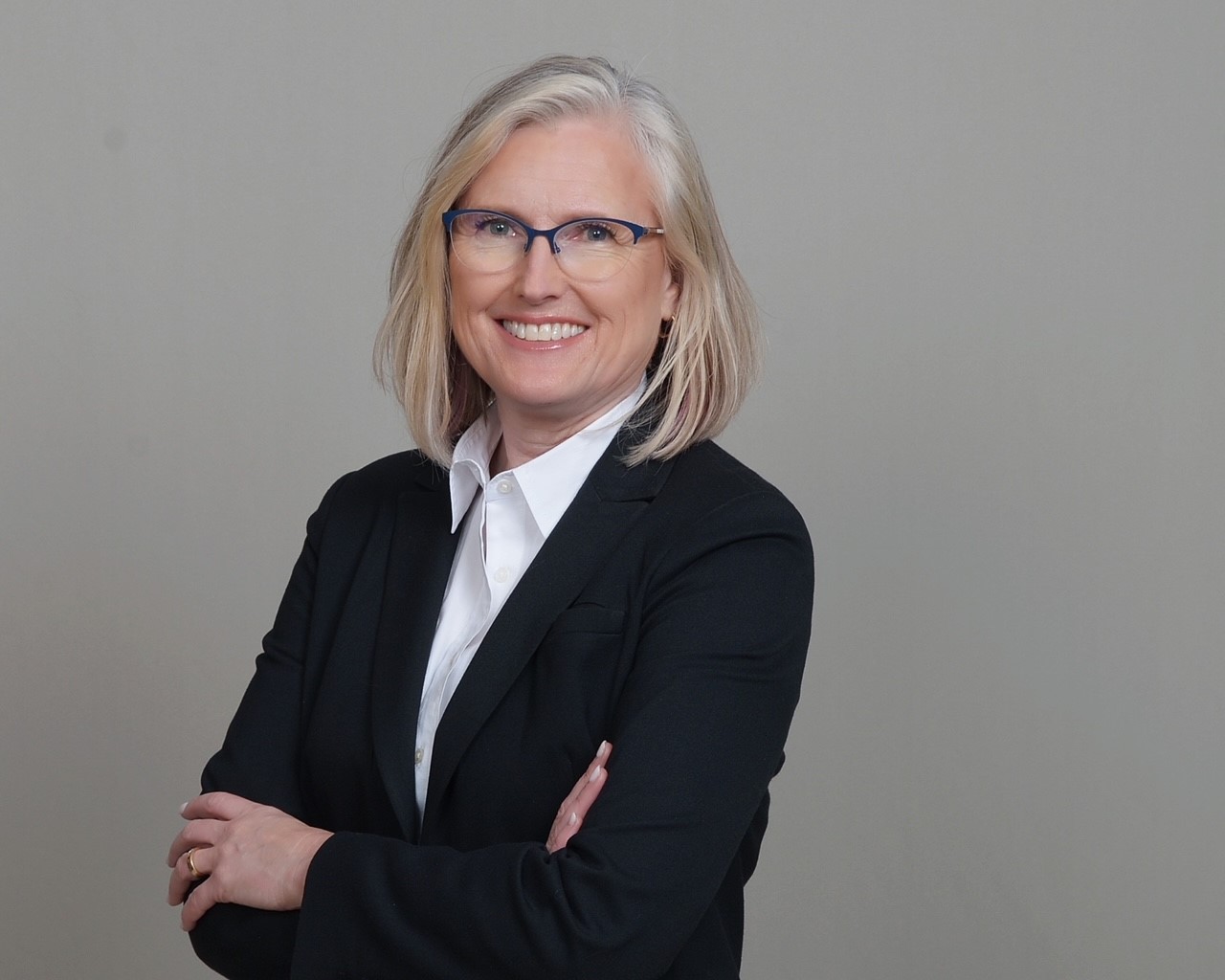 Welcome to Employment & Human Services!
With nearly 2,000 dedicated staff members, we deliver benefit programs and services to more than 350,000 residents each month!
These services include public assistance (CalFresh, Medi-Cal, CalWORKs, General Assistance, and home energy programs); protective and supportive services for children, their families, and for dependent and older adults; childcare through our Head Start program; and workforce development.
We ensure that Contra Costa County continues to thrive as a community, where all individuals and families can be healthy, safe, secure and self-sufficient.
Our Mission
Employment and Human Services (EHSD) partners with the community to deliver quality services to ensure access to resources that support, protect, and empower individuals and families to achieve self-sufficiency.
Our Core Values
Promote Organizational Excellence
Deliver Exceptional Customer Experience
Openly Communicate
Embrace Change
Practice Ethical Behavior
Respect Diversity
We are proud to collaborate with our community partners to Build Brighter Futures Together, across the life span.
---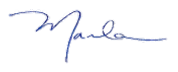 Marla Stuart, MSW PhD