Contra Costa is a welcoming county for refugees, immigrants, and all community members.
EHSD Welcomes You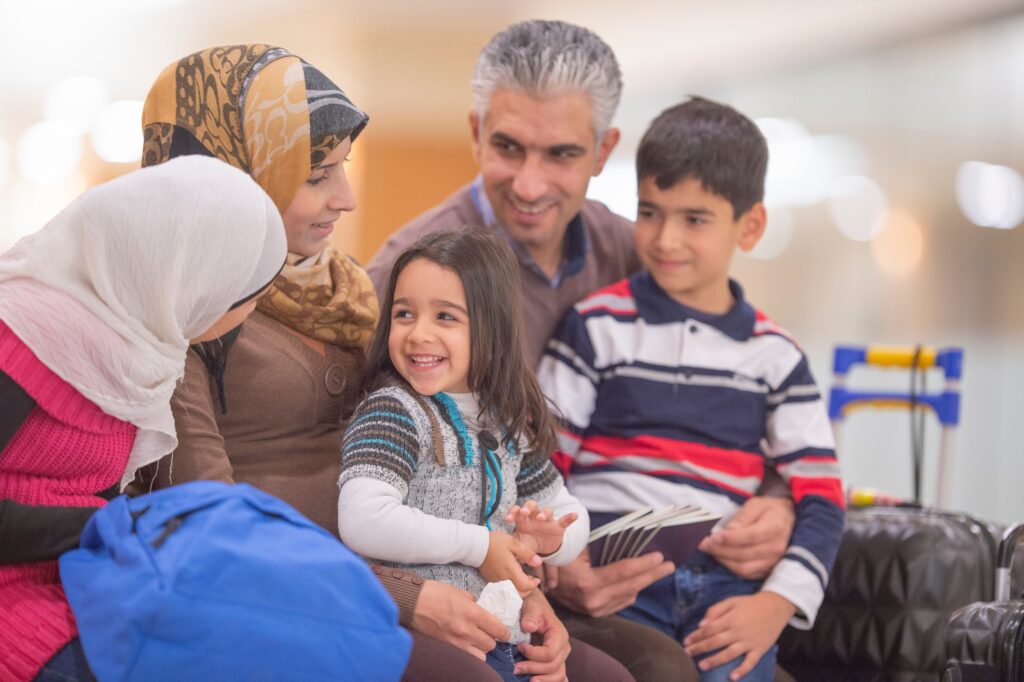 English | Spanish | Chinese (traditional) | Chinese (simplified) | Tagalog | Farsi | Korean | Vietnamese | Dari | Pashto
Afghan Community Members Resettling In Contra Costa
We encourage community members to apply for and receive benefits for which they and their family members may be eligible. On September 30, 2021, the United States Congress passed a new law expanding federal benefit eligibility for Afghans who are granted humanitarian parole during a designated time period. Even though not every program may be available due to eligibility factors, there are still many resources that support, protect, and empower individuals and families as they are on a path to self-sufficiency.
State of California Resources and Information
Afghan Arrival Response (ca.gov)
U.S. Representatives in Contra Costa County
Washington, DC Office Phone: (202) 225-2095
Richmond Office Phone: (510) 620-1000
Walnut Creek Office Phone: (925) 933-2660
Washington, DC Office Phone: (202) 225-1947
Antioch Office Phone: (925) 754-0716
Washington, DC Office Phone: (202) 225-5065
Castro Valley Office Phone (925) 370-3322
Washington, DC Office Phone: (202) 225-3311
Vallejo District Office Phone: (707) 645-1888
Scroll to bottom of page to see additional immigration resources.
DACA Update
On July 16, 2021, a Federal judge blocked the approval of new applications for the Deferred Action for Childhood Arrivals (DACA) program. This does not affect current DACA recipients and renewal applicants for now.
ILRC Community Alert – DACA Update
Public Charge
Immigration & Public Charge Update (April 2021): ENG | ESP | TAG | FAR | KOR
DHS Secretary Statement on the 2019 Public Charge Rule
Immigration Legal Resource Center Explains the End to Public Charge Rule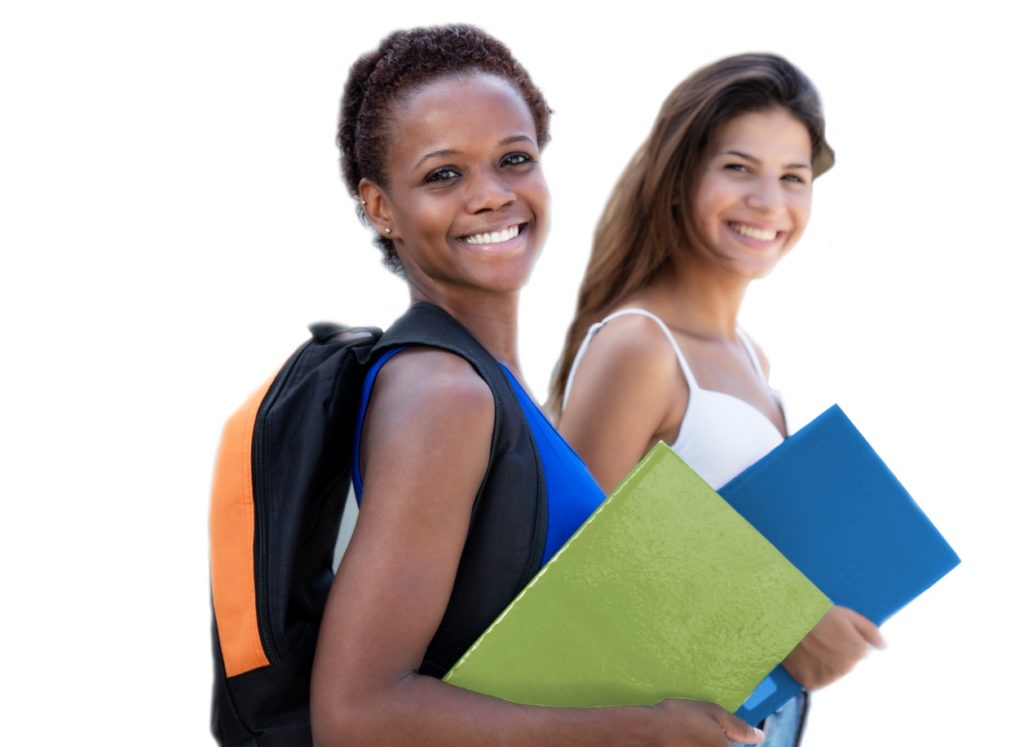 Resources
If you need legal guidance related to immigration, we encourage you to seek guidance from a reputable immigration service provider or an attorney. Below is a partial list** of resources that may be helpful.
Asian Pacific Islander Legal Outreach
www.apilegaloutreach.org
Bay Area Legal Aid
www.baylegal.org
Catholic Charities
www.cceb.org
Immigrant Legal Resource Center
www.ilrc.org
Immigration Advocates
www.immigrationadvocates.org/nonprofit/legaldirectory/
Keep Your Benefits
https://www.keepyourbenefitsca.org
Tus Beneficios Públicos
http://tusbeneficiospublicos.org
Protecting Immigrant Families
protectingimmigrantfamilies.org/know-your-rights/
Stand Together Contra Costa
www.standtogethercontracosta.org
** Inclusion of an organization does not imply endorsement of its services, nor does exclusion reflect on any agency's contribution to the community.