Contra Costa County is committed to being a welcoming county for refugees, immigrants, and all members of our community.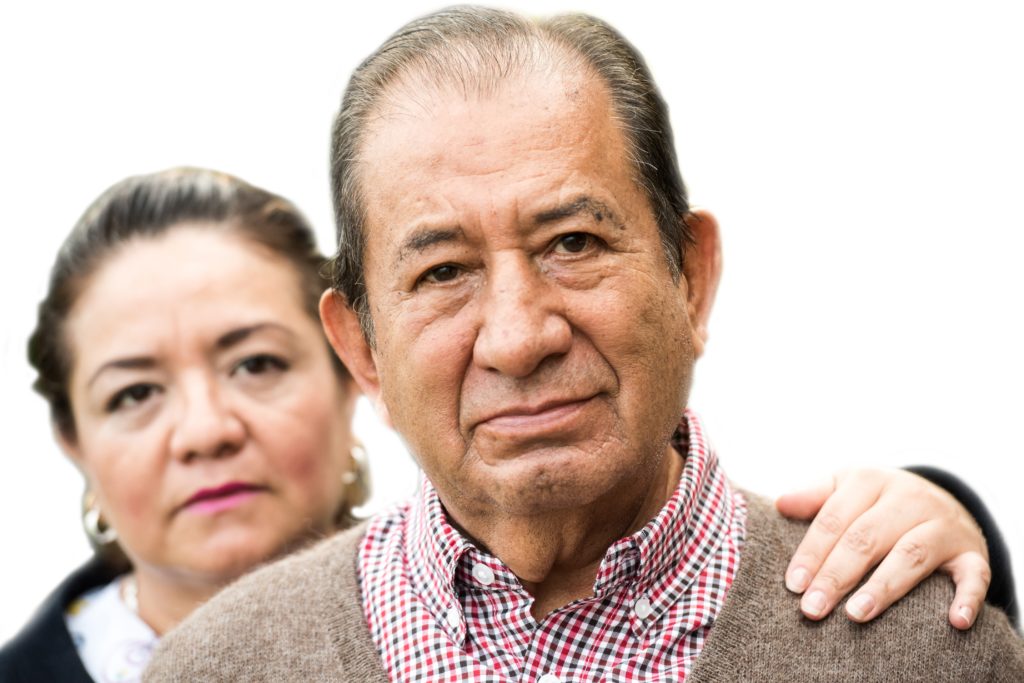 Immigration
Permanent Blocking of Public Charge Rule
March 9, 2021 Update: The Department of Homeland Security's (DHS) public charge rule under the previous administration was permanently blocked. This final federal court ruling restores the United States' longstanding public charge policy.
Immigration & Public Charge Update (April 2021): ENG | ESP | TAG | FAR | KOR
DHS Secretary Statement on the 2019 Public Charge Rule
Immigration Legal Resource Center Explains the Decision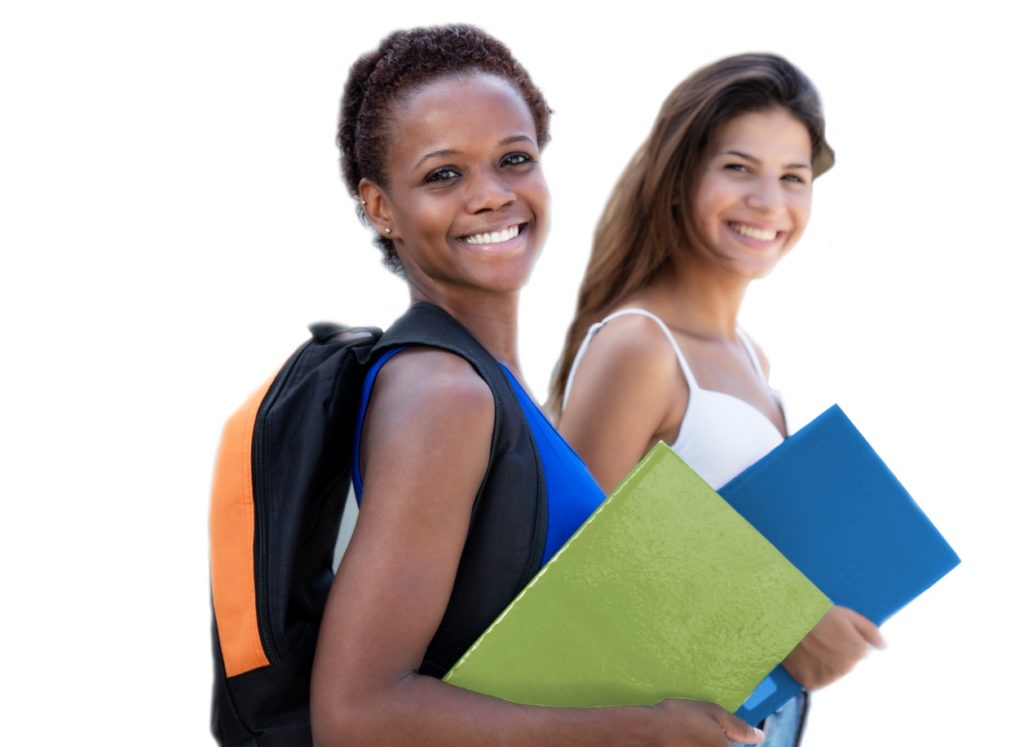 Resources
If you need legal guidance related to immigration, we encourage you to seek guidance from a reputable immigration service provider or an attorney. Below is a partial list** of resources that may be helpful.
Asian Pacific Islander Legal Outreach
www.apilegaloutreach.org
Bay Area Legal Aid
www.baylegal.org
California Health and Human Services Agency Public Charge Guide
https://www.chhs.ca.gov/blog/2019/10/23/update-chhs-public-charge-guide
Catholic Charities
www.cceb.org
Immigrant Legal Resource Center
www.ilrc.org
Immigration Advocates
www.immigrationadvocates.org/nonprofit/legaldirectory/
Keep Your Benefits
https://www.keepyourbenefitsca.org
Tus Beneficios Públicos
http://tusbeneficiospublicos.org
LawHelpCA.org
www.lawhelpca.org/issues/immigration
Protecting Immigrant Families
protectingimmigrantfamilies.org/know-your-rights/
Stand Together Contra Costa
www.standtogethercontracosta.org
** Inclusion of an organization does not imply endorsement of its services, nor does exclusion reflect on any agency's contribution to the community.