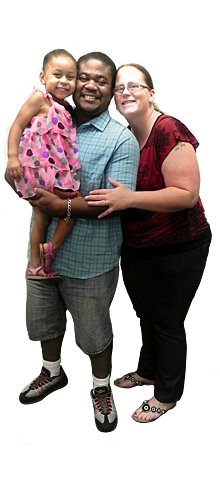 Through the Family Preservation program, intensive support services are provided to families with children who are at risk of out-of-home placement. This program emphasizes keeping families together in a safe, nurturing environment and providing them with skills that will stay with them when they leave the program.
Family Preservation staff develop intervention techniques that are tailored to fit the individual needs of families. Each year, nearly 120 families within the Children & Family Services Bureau receive intensive services that help them stay together, safe and healthy.
Services are available countywide.  For more information email Amrita Kaur at the Employment & Human Services Department at [email protected].