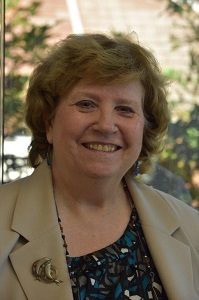 Welcome to our website!
Each year, the Employment & Human Services Department provides an array of services and benefits to nearly 150,000 people in our county. Our highly dedicated and committed staff work in partnership with many equally dedicated community agencies to promote independence and self-sufficiency to reduce poverty. We provide care to vulnerable children, the elderly and disabled to ensure their health and safety.
For more about how we are progressing toward achieving excellence in all we do, please take a look at our most recent EHSD Strategic Initiatives Report
We are also pleased to share information and resources available on our recently recently-published Public Charge & Immigration webpage.

Thanks for visiting!

Kathy Gallagher
(925) 608-4800
[email protected]
Strategic Initiative Reports:
2018 | 2017 | 2015