Need to apply for services?
Do you live in Contra Costa County?
Get Your Questions Answered
---
---
How Do I?
---
We understand that finding and accessing services for yourself or a loved one in need is not always easy. To help with this process, we've compiled a list of commonly asked questions and answers.
---
Community Partners
---
Contact information for some of our partners.
Their websites can be found
HERE.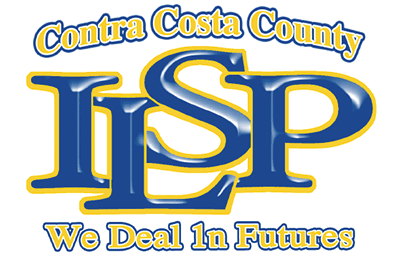 ---
---
The Independent Living Skills Program provides services to youth still in care between the ages of 16 through 19.
---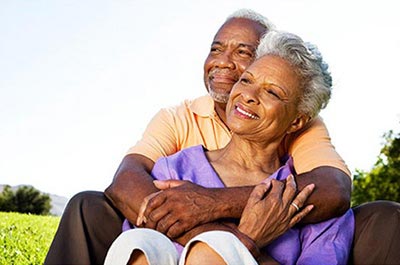 ---
---
HICAP is the Health Insurance Counseling and Advocacy Program for those who are eligible for Medicare and who live in California.
---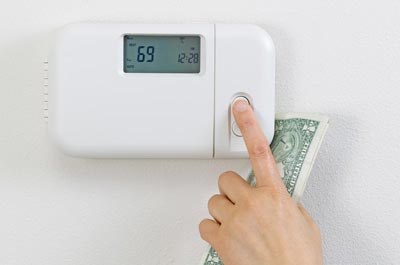 ---
---
The Community Services Bureau operates several programs designed to help low-income people cope with the financial burden of high energy bills.
---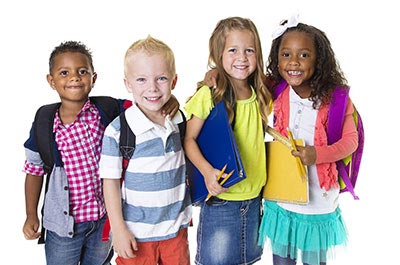 ---
---
Vestia, Inc. is the umbrella that covers many programs and services for the people of Contra Costa County, who are having "rainy" days in their lives.
---
---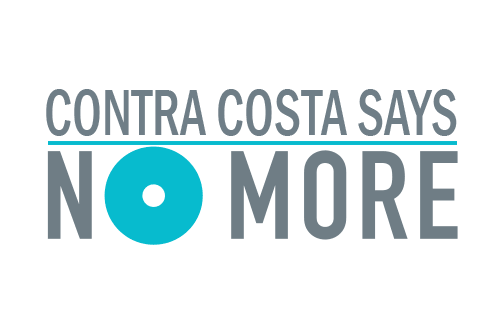 ---
---
Get more information on Contra Costa County's Zero Tolerance for Domestic Violence initiative.
---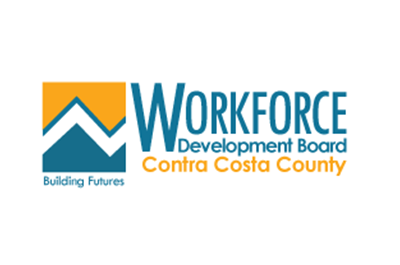 ---
---
Promoting a workforce development system that serves businesses, job seekers, and workers to support a vibrant economy