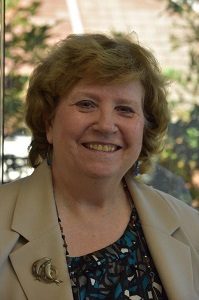 Welcome to our website!
Each year, the Employment & Human Services Department provides an array of services and benefits to nearly 150,000 people in our county. Our highly dedicated and committed staff work in partnership with many equally dedicated community agencies to promote independence and self-sufficiency to reduce poverty. We provide care to vulnerable children, the elderly and disabled to ensure their health and safety.
This website will help you find information about our programs and services, and to connect to partner services through dedicated links. We hope that you'll find the services that will benefit you or the people you know.
We are also pleased to share information and resources related to providing services to our community members. Please see our most recent tools:
Fact Sheet – DACA Rescinded: What it Means for Contra Costa Dreamers, Families & Our Community   ENG
FAQ – Immigration and Privacy Concerns   ENG
Impact Brief – Proposed Medi-Cal Changes: What's at Stake for Contra Costa's Social Safety Net?    ENG
Thanks for visiting!
Kathy Gallagher